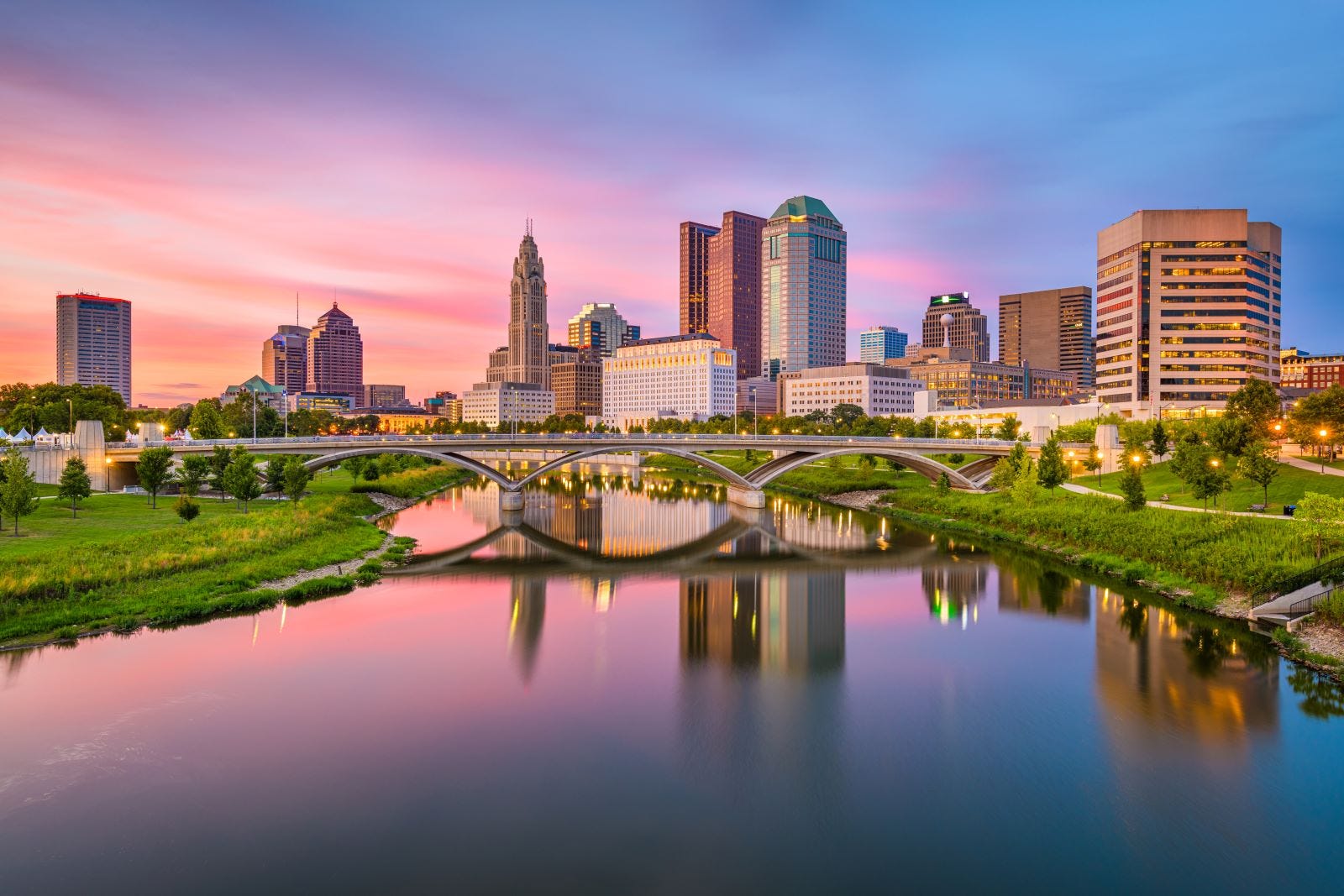 AHRMM24 | September 22-25, 2024 | Columbus, OH
Reach decision makers with real buying power
Promote your latest solutions at the leading education and networking event for the health care supply chain.
Exhibit Packages
Standard Booth: $3,300 / $300 Per Corner
10' x 10' inline space with standard pipe and drape
Exhibitor marketing toolkit
(1) full conference and (3) exhibit hall badges
Opportunity to reserve advertising and sponsorship opportunities
Complimentary post-show attendee list for one-time mailing (email address not included)
Company listing in print and digital conference materials (subject to deadline)
TurnKey Booth: $4,500
10' x 10' inline space with basic carpet, one 4' draped table, two chairs, and wastebasket.
New Exhibitor Package: $6,500
Must be a first-time exhibitor to qualify for this package (includes companies that have not exhibited in the last two years).


10' x 10' turnkey booth
Inclusion in the Search for Solutions attendee game
One (1) mobile app push notification
Complimentary pre-show attendee list for one-time mailing (opt-in emails included)
Become a Sponsor
Whether your business objective is to boost sales, generate buzz for a new product or increase brand awareness, AHRMM will work with you to develop an integrated sponsorship and advertising package tailored to your marketing goals.
Already Reserved a Booth?
Attendee List Scam Warning
It has come to our attention that companies are contacting attendees and exhibitors claiming to offer our attendee lists. AHRMM does not sell attendee lists nor authorize any third party to distribute or sell lists related to any AHRMM event.

At the conclusion of the event, AHRMM24 exhibitors will receive a complimentary post-show attendee mailing list for one-time use (email address not included). The email communication will come from [email protected].
See You in Columbus
Subscribe to our email alerts and contact the AHRMM Sales Team for the latest exhibit and
sponsorship information.